My other brother Jared is moving to CA next week...
Poor Shay is going to miss her baby bro
So last night a few of us went over to say bye to J-rod in true Kleber fashion...
burgers & basketball
and perfect push-ups
Kyle and Jared
the "cuddle couch"
Jared and Shaynah... cutest brother and sister ever
all the boys wanted to say "bye" to Jared...
Jared with Daniel...
...Zach
& Taige (aka Baby T)
Kyle wasn't in a cuddle mood
Em and Daniel
Cuddle couch... again
and our usual shot... i think we have one of these for every event.
OH! And of course, the perfect push-up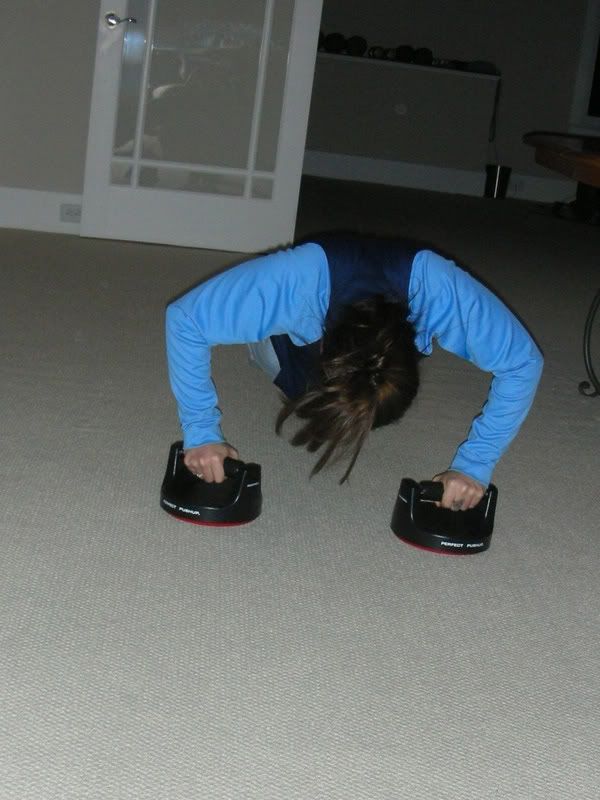 Shaynah
And Stretch
We are going to miss Jared! But as we spent time encouraging and praying for him, one word that kept coming up was his love for people. We know that Lord is going to use him in HUGE ways out there. There is such a call on Jared's life. Our prayer is that many come to know the Lord through Jared!
We will miss you bud!