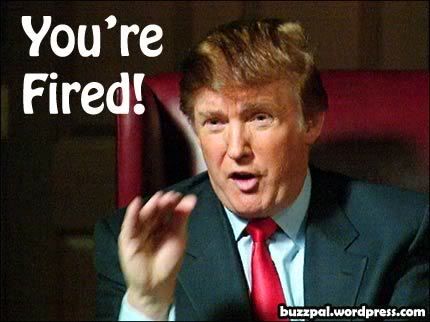 so, it is official!
i am totally at peace. the Lord poured grace upon me this morning, and i felt everyone's prayers! during my meeting, i was even grinning and thanking them for everything! the position might still work out, it just isn't ready yet. i will be looking elsewhere, and hope to find something quickly.
please please please pray for a job!
thank you all so much!