i don't hate valentines day. i don't call it "single awareness day". i don't cry when each girl in my office gets flower delivered (i don't love it... but i am excited for them). i don't drink an entire bottle of wine and cry (i save that for Christmas... I KID I KID). i don't temporarily unfriend people from fb and twitter because of all of their lovey posts. good for them!
it is not my favorite holiday. sometimes it is harder than others... but i am in good company.
so today, i am more focused on what i do love. not the fact that i (and the world) feel i am lacking the one thing that is necessary on Feb 14th.
So here are somethings that I love today
ah-here ah-we ah-go
1) this little house in belmont
2) beards
3) my best lil' nephew Sam. I got to hang out with him yesterday, and nothing melts my heart like his little smiles and pig-snorts. i love his sister so much too... but he is still pretty new in my heart.
4) these shoes (from the new Anthro bridal line. or, as i like to call it, from the new "i will sell everything i own to buy everything on that site" line)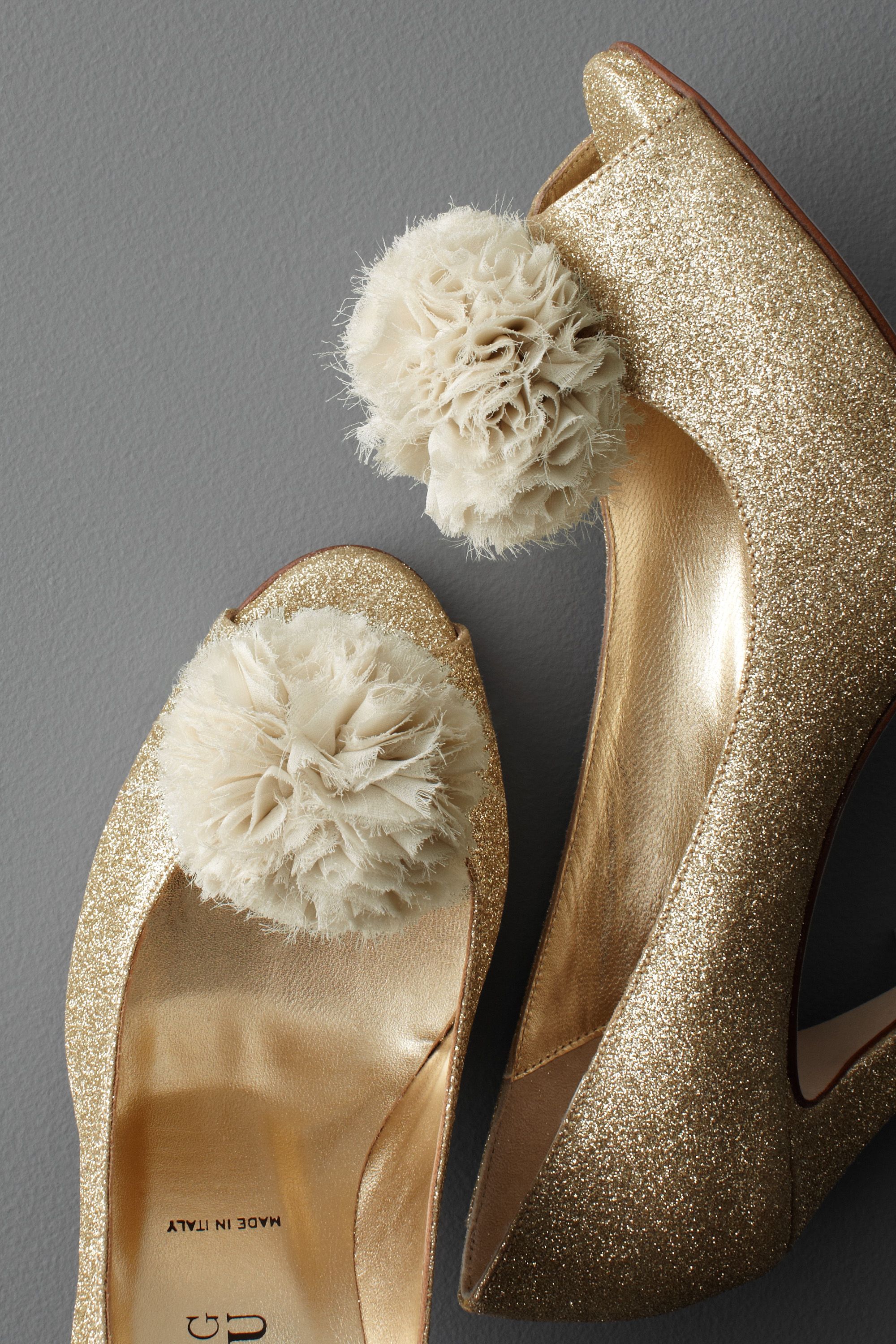 5) this is one of my favorite versions of this song


6) this tattoo. it is so cute. Jeni and i were talking about how it really looks like the triceratops is running for his life. in my own mind, he gets away. he hides behind the girls thumb.
7) sweet flowers from sweet roomie Ashley. These were in the bathroom this morning. started me. what a doll!
what are some things you love today? and you can be mushy and romance-y. don't hold back
(ps- you may have noticed the little ad at the top of the blog. i am trying it out. every time someone clicked it, google gives me the tiniest bit of money. they won't send me the money until i hit a minimum amount- and i am faaaar from it-... so please, if you can, just click the ad when you visit. you can immediately close out of it. but every click helps. unless, of course, it is for something completely absurd. Then, obviously, ignore it.