dang, i feel weary today. not just in the "blech it's monday" but overall. burnt out, fighting for joy... blerg.
so i am doing 2 things
1) turning to the Lord and see that he is my joy, even when i am not feeling incredibly joyful. remembering that i need to stop begging for blessings, because he IS the blessing.
2) looking at the little evidences of means of grace he showers me with.
such as the fact that in 2 months to the day i will be here: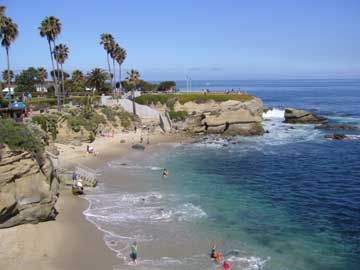 and that this week i get to meet little baby Pheonix, who we have been praying for the past 5 years (as in... to be... created? I don't know how to phrase this. My friend and his wife have been trying to have a baby for years. And they just did. there.)
and that it is warm and lovely out
that ashley found this:
http://thebearded.tumblr.com/
and... well... lots of things.
and i will probably do this.