back to summer reading
added to my read/process of reading list
i read it during my flight to CA. it was a quick read. about 4 hours. i loved it. i actually LOLed a few times. the girl next to me had just finished it and we talked about it. tina gives awesome behind-the-scenes info on SNL and 30 Rock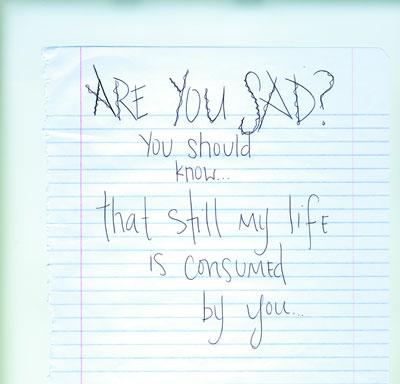 this book i really awesome. i had seen it on modcloth and put it on my wishlist. instead, i just check it out from the library. It is exactly what the title says... other people's love letters. some are break-up. some are parents to children. some are rated PG-13. some are really sweet. there is a mother's day card in there... its fascinating. you feel a bit like you are intruding though. But so good.
aaaannnnnddddd
once again, late to the party on youth-literature.
i didn't want to read twilight. i finished the entire series in a week. I had no interest in Harry Potter. Again, finished in about 2 weeks.
now this. I wasn't sure about the Hunger Games. I had no clue what it was about going into it. I requested it at the Library a month ago. It just showed up yesterday. I was at a movie (free! and preview! Ashley gets passes to previews about 2 months before they are released... so fun) and didn't get to start reading it until about 10:30 last night. I was just going to read a chapter. I am now halfway through the book and love it. LOVE IT. so good. I have already researched who will be in the movie (I totally pictured a Lenny Kravitz-type guy as Cinna... totally stoked he is playing him!) and trying to find someone who i can borrow book 2 from, so i don't have to wait another month for it!
also, on the topic of book-to-movie... Harry Potter is coming to an end. if you have read it, you understand how bittersweet this is. its done. finished. you already know how it ends, but it is so sad. this is our last "new" for good ol' Harry.
i cried while reading the last book. And read all 800+ in 2 nights.
I cannot wait for pt2 of the ending. only 2 weeks away (i have every intention of going to the midnight showing.
and then...there is this. I am mildly ashamed of how excited I am. But wow. So stoked (pt 2 will be better. That is when the book gets crazy good.)