did
you
watch?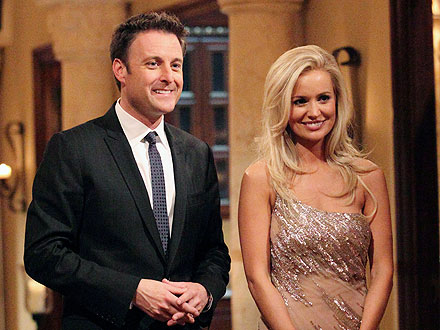 i already picked my favorites. i will show them to you
BUT BEFORE WE GET TO THAT I HAVE TO TELL YOU SOMETHING AND I HAVE TO USE ALL CAPS
the thing that i love most about Emily, other than the fact that i can walk to her house, and drive by it often, is that she and i share a favorite.
AND THAT FAVORITE IS GOING TO BE ON THE SHOW AND EMILY MET HER AND I HATE HER FOR MEETING HER OH MY GOSH.
did you see? DID YOU SEE?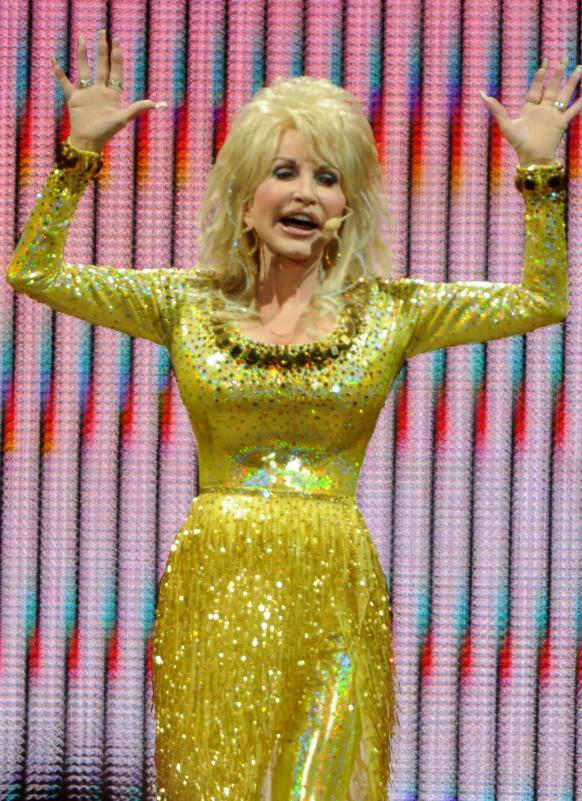 DOLLY IS GOING TO BE ON THE SHOWWWWWWWWWWWWWWWWW
when they showed the clip in the "coming up this season on the Bachelorette" segment, i got 8...yes 8...text messages from friends asking if i was freaking out. Oh... i was freaking out. I refuse to tell you to what extent, because you will laugh at me, but i was freaking out.
you guys. Emily got to meet Dolly. WHY CAN'T I?????
ok
so the guys i like
Ryan: i LOVE him. he is sweet, and word on the street from people who know, he super loves Jesus. Like, Tim Tebow-loves-Jesus. he is a former football player and likes kids a lot.

his picture isn't cute... but he is. except the hair. eek.
Charlie! He was really sweet and normal. i like that.


 Doug: He seems really sweet and normal, and also has a kid. He even brought a precious note from his son for Emily. Good thinkin' Dougie-fresh!
so far they are the only ones i really like.
For dislike, there is only one... and he is the worst
KALON: he flew in on a helicopter because he is the worst and apparently hates the planet earth. I am assuming flying in on a helicopter for no reason other than to impress a girl isn't good for the environment. Kalon is dirty rich and nasty and gross.
i have one honorable mention...
STEVIE!
He did not impress at all, except that he hates Kalon and was trash talking him hilariously the entire night. and he wore the greenest shirt i had ever seen in my life. and he danced into the house. danced.
that is all i have so far. I love Emily. For serious.
OH! I almost forgot
it will be the best night in the history of television