my birthday is in 15 days.
wasn't it just my birthday? wasn't i just in Vegas? wasn't i just lamenting and struggling with turning 30, still single, and trying to rejoice in where the Lord had me?
i mentioned back around new years that 2011 was kind of a crappy year. some of it continued into this year. i'm not saying 30 was a crappy year.
it was a hard year, but a good year. i am a different woman than i was this time last year, having a staring contest with 30, afraid that if i blinked, it would pounce. I thought maybe if i kept my eye on it, or willed it to back off, it would go away. or at least i could magically change the circumstances surrounding it.
now here i am today. same job. same living situation (which i love). same martial status.
but it's expanded. it's like my life was a balloon that got a few more puffs of air. from far away it doesn't look that different. but it is
new people in my life. new babies in my life. new friendships. deeper friendships. new purposes, goals and even joys.
31 doesn't look so bad. i'm not nearly as scared of it as i was 30. i'm still not ideally where i'd like to be. but that is ok. I am where the Lord has me today. and it looks pretty great. if i just focused on my ideal, i'd be pretty sad all the time.
anyway, i did make a birthday wish list.
here we go
1) trip to Croatia, Italy...anywhere over there. i've been spending way too much time on
airbnb
2)
this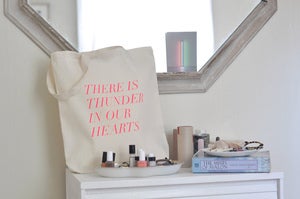 3)
4) a new tattoo
5) a
charlie and nell
boyfriend doll
6) chanel nail polish
7) this perfect
tshirt
8) a baby elephant in a raincoat
9) a case of cookie butter