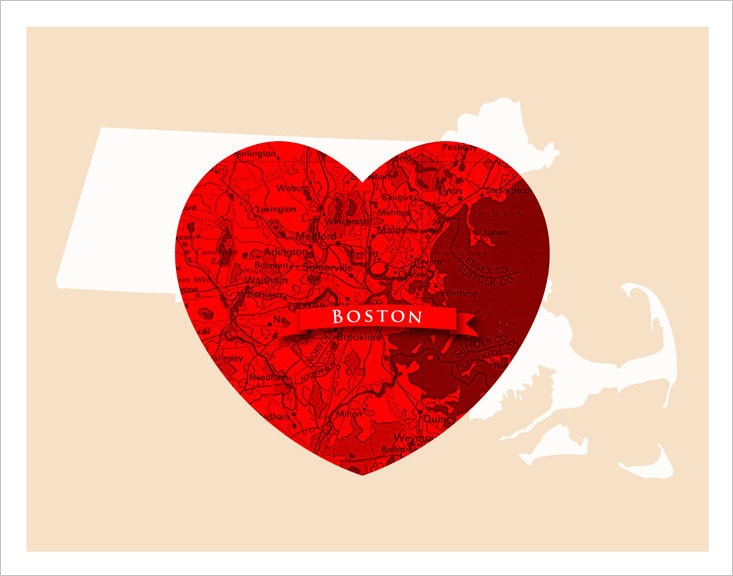 a few years back Shaynah and I decided to plan a trip. The year before we went to San Diego, my hometown. She fell in love with it. We decided to go somewhere neither of us had ever been. We made a short list and decided on Boston.
We had both always wanted to go to Boston...so this seemed perfect. We went in early spring, and it was a LOT colder than we expected. But we both instantly fell in love with the city
the news of the explosions yesterday were heart breaking. Slowly throughout the day I'd remember more people that I knew who lived in Boston, or nearby. There was a flood of relief with each one when we'd get word that they were ok. (including Jordan Knight. I'm not going to lie...i was relieved when he tweeted he and the rest of NKOTB was ok. No shame.)
The temptation is to start pointing fingers, deciding someone is attacking our nation, or even make up conspiracy theories.
But this is know. we are a fallen people living in a fallen world. the sin and ugliness that enables someone to do something like this lives in all of our hearts. Apart from Christ, there is no good. But God is good. This did not surprise Him. This did not slip between his fingers and out of his grasp.
For my work I train volunteers to have online chats with people visiting our ministry website asking questions about God and Jesus. I prepare them for the type of questions that will come their way. "If God is so loving, why do bad things happen?" is a common one. And we cannot answer why this happened. But we do know that God is good. His loving kindness endures forever. He comforts His people. He promises to give them a hope and a future. And He promises that sorrow lasts only for the night, but joy comes in the morrow
praying for brothers and sisters in the great city of Boston.
I just went back through these pictures, which made me smile. 2 young girls, no idea what God had in store for both of us. No idea that a stupid boy name Michael would come and mess everything up (j/k) and that soon the coolest kid on the block would make an appearance.
at Harvard. Felt smarter just being there
doing what we do best on trips...eating. This was at a Salvedorian hole-in-the-wall place that we fell in love with. It's not closed, which is a crime to the good people of Jamician Plain, Boston
Boston Commons
Louisa May Alcott's church
from the top of the Prudential Building