Since we are now in the crazy season at Operation Christmas Child, I did something I've never done before...thought ahead.
Late September I decided that I would buy everyone books for Christmas. It thought it might be a fun idea. What I didn't realize is how EASY it would make everything. No more standing in the middle of Target Urban Outfitters or JCrew or anywhere scratching my head. Or softly crying. Or lying on the ground, thrashing about, weeping and screaming. Instead, I walked into bookstores or shopped online. Now I'm not panicked about what color scarf I got so-and-so last year. It also makes shipping SO EASY. And gift wrapping. And i don't have to worry if gifts are equal in size and value. Because most books look about the same price wise.
I have an amazing list I want to post, but since some of the recipients can easily access the blog...I shall not until after Christmas.
I will tell you about the kids books I bought. Just in case you have a small human you are shopping for.
I only really bought 3 kids books. But several copies of them. that is because I adore all 3 of these books.
for the little girls in my life:
Unicorn Thinks He's Pretty Great
This books is hilarious and adorable. Pretty much the goat is complaining about the new kid, Unicorn, and how great he thinks he is. Then it turns out that Unicorn is somewhat jealous of the goat. If you know me at all, you understand whyI adore this book. What you don't know, is that there is also a bit about donuts. So yea. It's pretty perfect. I gave it to a friend's daughter for her b-day and she loves it!
For my little Jedi's
Darth's Little Princess
This one is also hilarious. It's shows life for Darth raising Leia. Everything that comes with parenting a little girl, while trying to run the Galactic Empire.
Darth Vader and Son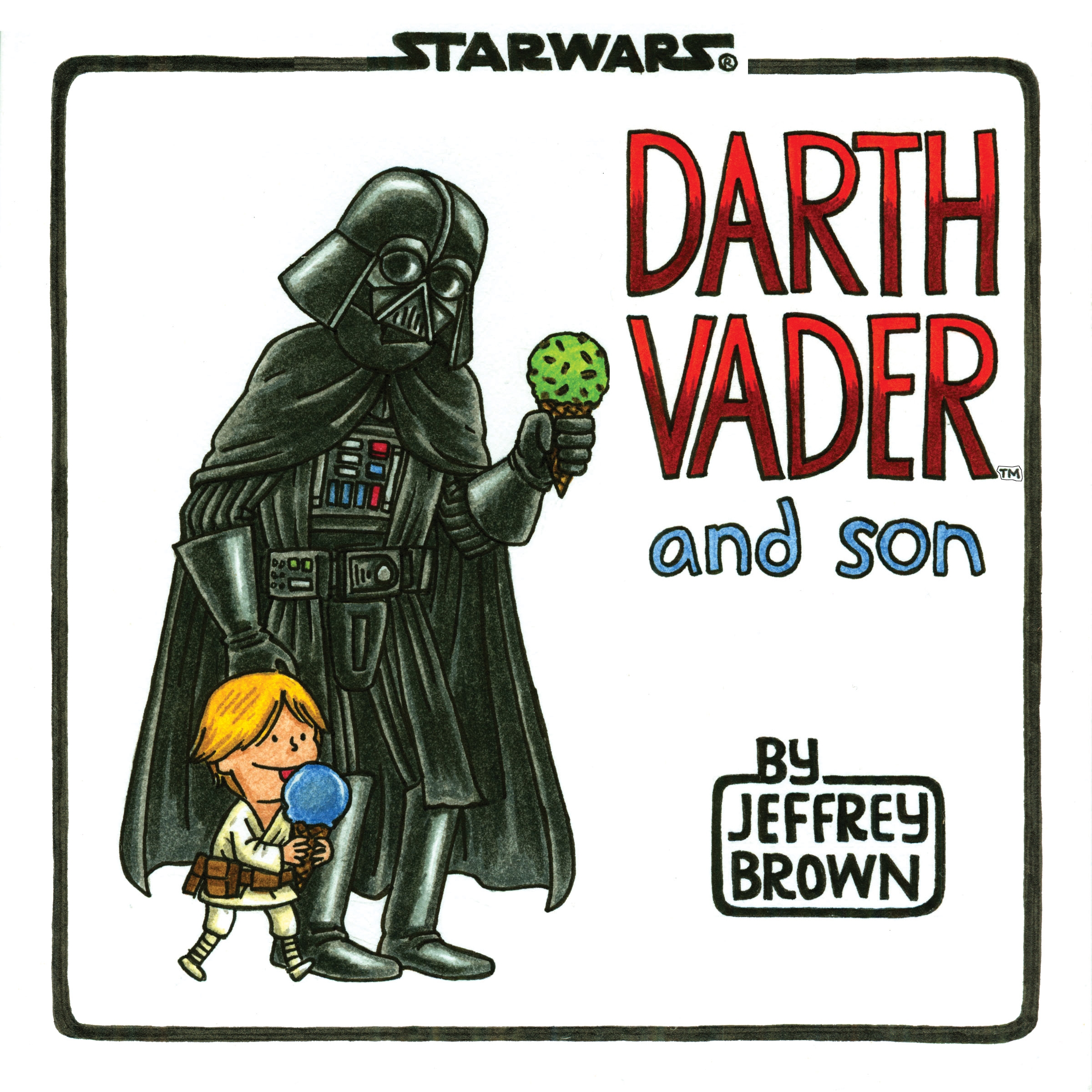 Same idea, but this one with Luke. My nephew is getting this one, along with a "i'm a jedi like my father before me" shirt. Pretty excited about that.
and lastly, my new favorite book
A Sick Day for Amos McGee
this is possibly one of the sweetest books i've ever read. Amos works at the local zoo and spends time with all of the animals daily. They have a lovely routine. But one day Amos gets sick and the animal are waiting for him. It's precious. I HIGHLY recommend it. And the illustrations are gorgeous. I gave this one to a friend's son for his b-day and they adore it.
So there you go.
These are the books all of the littles in my life are getting.
I'll post the other ones after Christmas. I'm pretty excited for them!